Best kept secret
Lazy check out
Bicycle rental
City Romance
Sparkling surprise
Glowing stay
Our hotel is easily accessible by car and has excellent parking in the near vicinity. Paid parking applies in the entire center of Eindhoven.
You have a choice between the following parking options, at walking distance of the hotel:
Parking garage Parkingyou 'Het Stadskantoor'
Address : Stadhuisplein 10, 5611 EM, Parkeren Eindhoven
Parkingyou Stadskantoor is located on the right side of the road
Indicated by the green sign with a large P
Cheaper parking at 5 minutes walking distance from the hotel.
You can buy a 24 hour card at the reception of the hotel for € 14.
We advise you to enter the parking garage first and then report to the hotel.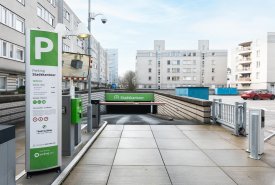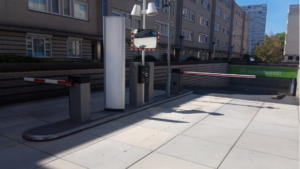 Parking garage Qpark Het Hooghuys
Costs: € 22,00 per 24 hours.
You can drive out 24 hours a day.
Keizersgracht outside parking lot:
Across Hotel Glow you can find the outsideparkinglot of Keizersgracht.
Costs: €3,20 per hour.
With free parking between 21:00 – 09:00
Park & Ride Meerhoven
Address: Sliffertsestraat 304
Costs: €3,50 for the first day
€5,- daily after the first day.
Airport Parking
If you fly from Eindhoven Airport and would like to park your car.
You can easily find the cheapest park, sleep & fly specials in the vicinity of the airport with our tips.
https://www.airportparkerenvergelijken.nl/eindhoven-airport/